Babs-O-Lantern
---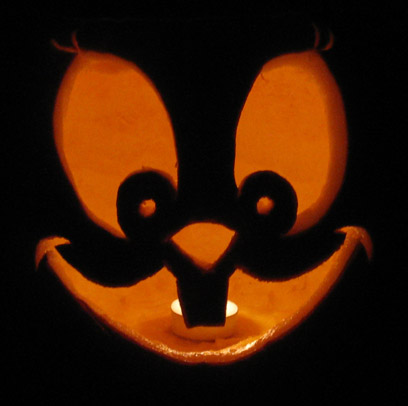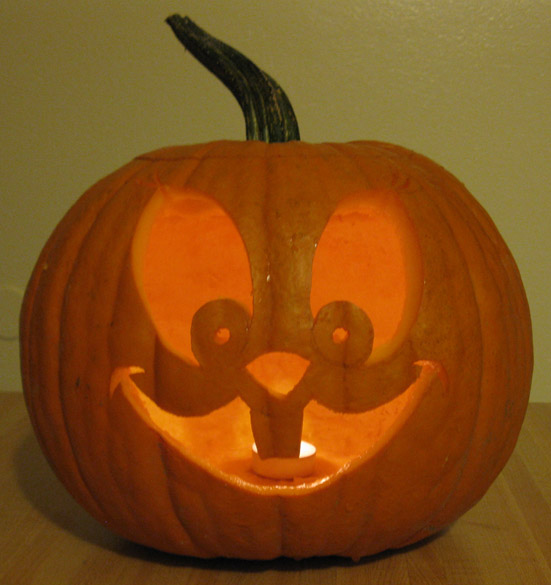 2010-10-31

I never know what to do for my jack-o-lantern on Halloween, but I decided to try something Tiny Toons related this time, and I think it came out pretty well. I heard one kid say it looked like Bugs Bunny, so at least I got close, right?
---
Back to Framwinkle's Art
This page © Copyright 2011, by Framwinkle.