Batman and Luna
---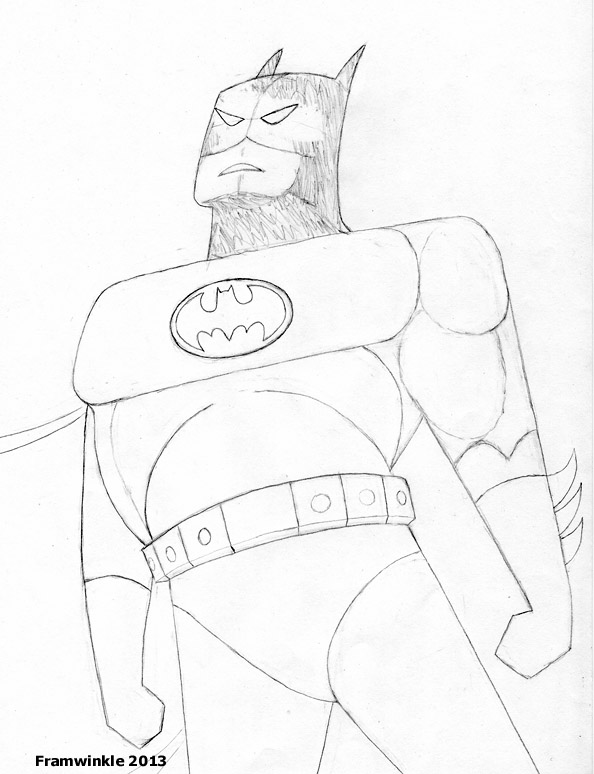 2013-07-21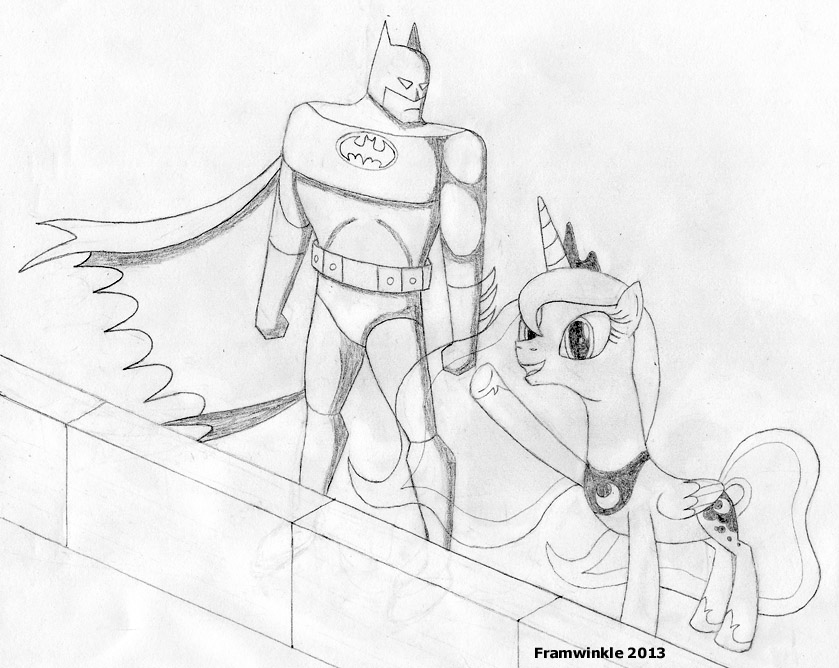 2013-07-22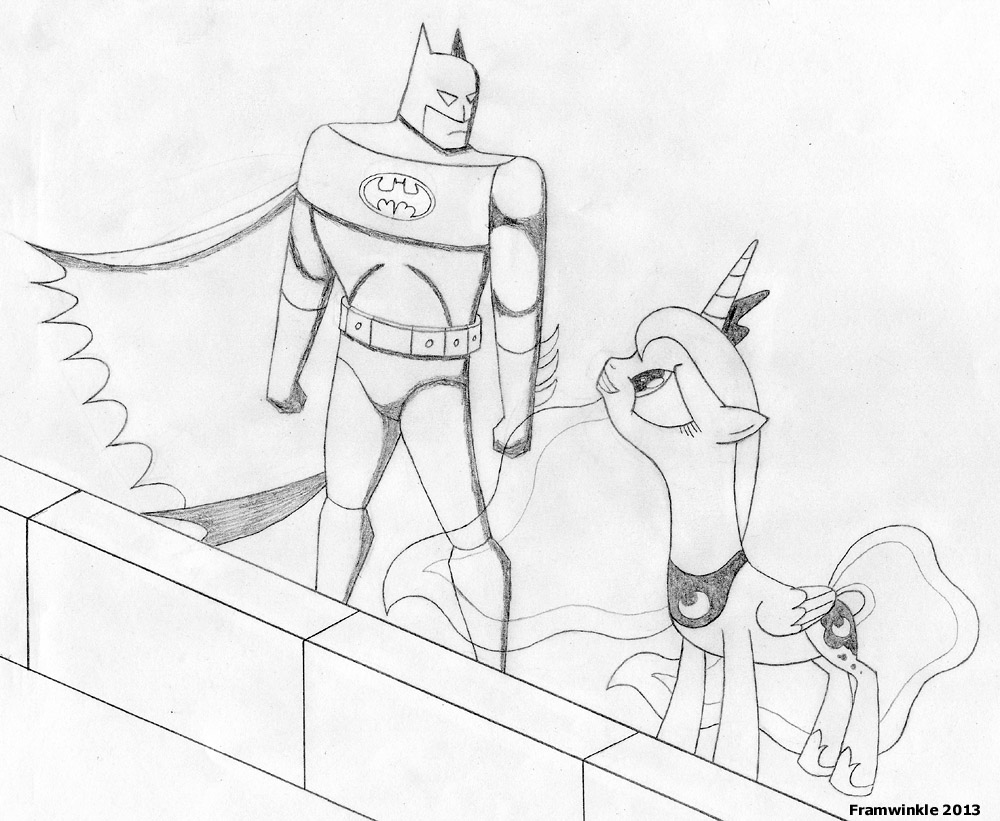 2013-07-31

I got an idea for a Batman/Luna comic, so I started sketching it out. It is by no means done, and I'm not sure when it'll actually get finished, but this is what I have so far.
---
Back to Framwinkle's Art
This page © Copyright 2015, by Framwinkle.