Princess Fluttershy
---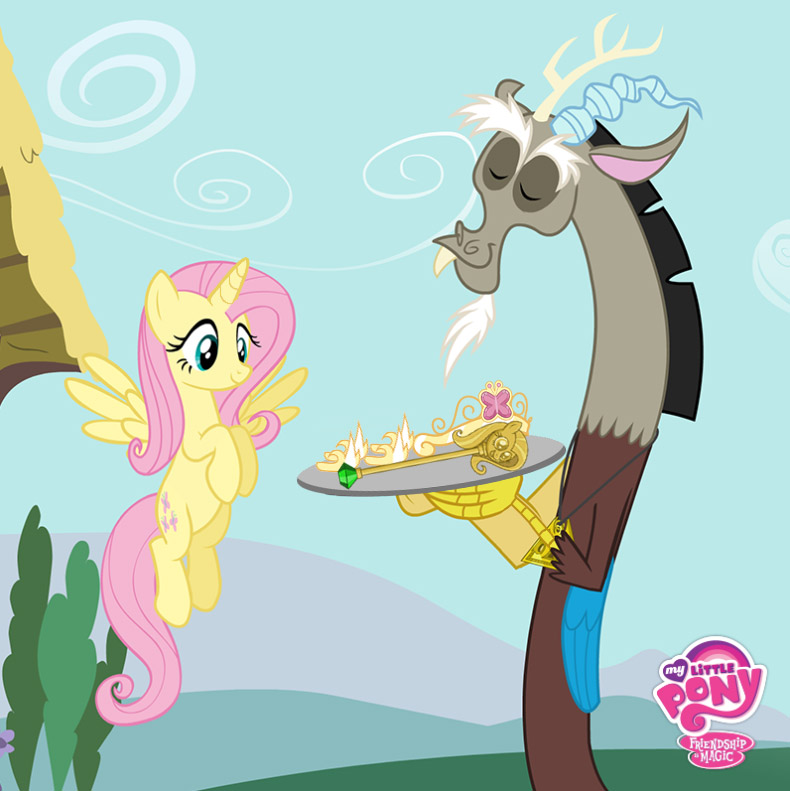 2014-07-09

All hail, Princess Fluttershy!

The Hub posted a picture of Discord and Fluttershy on their Facebook page that had some items edited out. They then asked what was missing, so just for fun I answered by modifying the picture to make Fluttershy a princess and said, "Absolutely nothing!". Pretty simple, but it was fun.

Original picture: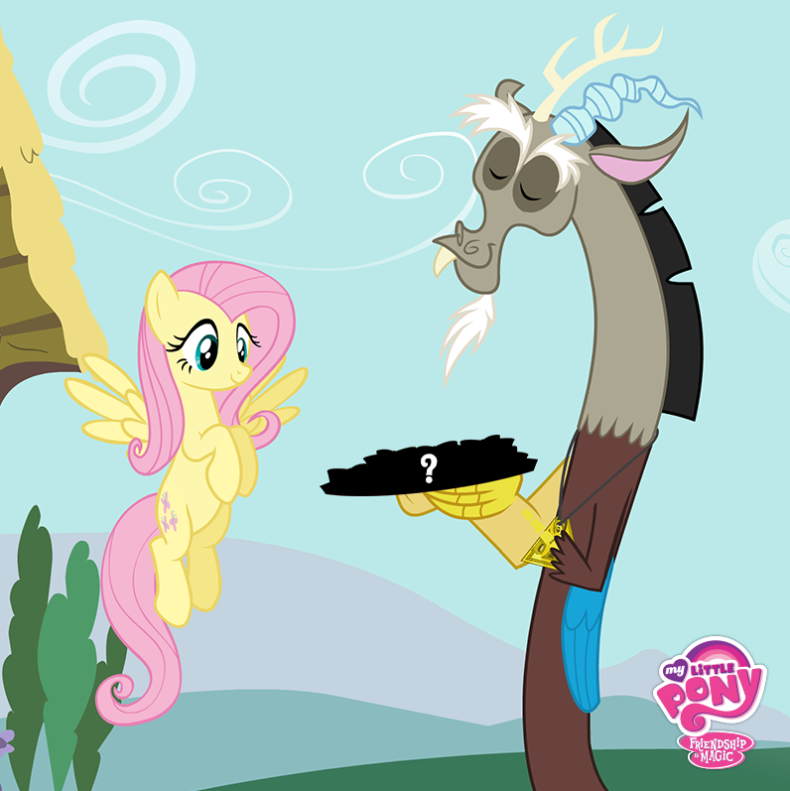 ---
Back to Framwinkle's Art
This page © Copyright 2015, by Framwinkle.