Rescue Ranger Rarities
---
This is an older colored picture of the classic Ranger pose. I know it's pretty old, possibly from the early days of the internet when colors had to be much simpler for the limited technology of the time.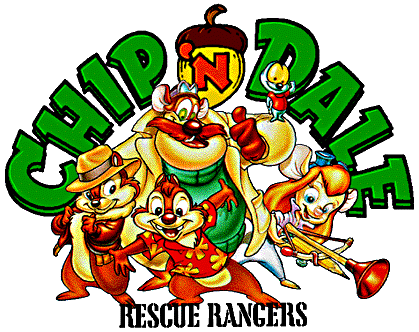 ---
Return To Rescue Ranger Rarities!
This page © Copyright 2007, by Framwinkle.