Pistachio!
Framwinkle's Rescue Rangers page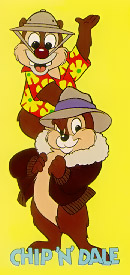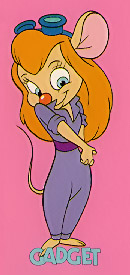 ---
This is my page devoted to Chip n' Dale Rescue Rangers, a show that will always have a special place in my heart.
---
---
Page created 1998-04-12.
This page was last modified on 2015-04-25.
This page © Copyright 2015, by Framwinkle.
Chip 'n Dale Rescue Rangers and all related characters are copyrighted © Disney, and used here on this website with enduring love and respect, but without permission.